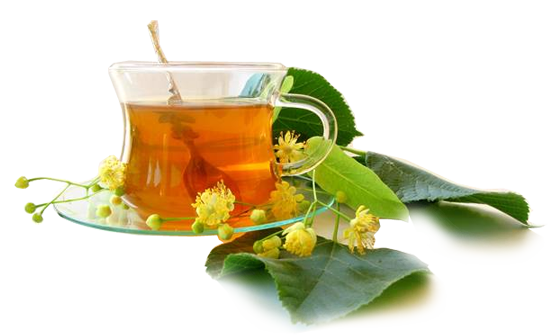 Our treatment methodologies are based on the proven authentic principles of the natural Ayurveda. Through our treatments, we improve the natural healing power of one's body and cure the ailments from root. We bring the best of Ayurveda to rejuvenate one's mind, body and spirit.
In the present era of busy schedules, unhealthy lifestyle and life threatening pollution, it's of utmost importance to revitalize one's mind and detoxify one's body for a relaxed and healthy existence. Our special Psychiatry Department offers unique mind relaxation and rejuvenation treatments bestfit for the individual in focus.
Apart from this, we also provide holistic cure to various physical and mental illness with careful focus to restore good health,strengthen immunity and to help one stay young, vibrant and healthy for a prolonged period of time.
At SHA, we devise a perfect mix of medication, yoga and meditation based on one's health needs and the demands of nature.Because we believe that men are a critical part of Mother Nature and should carefully maintain a balance based on the changes in nature. So, our teams of expert doctors carefully craft the most specialized Seasonal Treatments to combine the power of authentic Ayurveda and Mother Nature.
Our friendly team is always at your service to listen to your thoughts and to make your healing experience enjoyable. We invite you to explore and experience the unique healing and relaxing experience at Shri Harinarayana Ayurkshethra Hospital & Panchakarma Centre!

We care the way you care